Distribution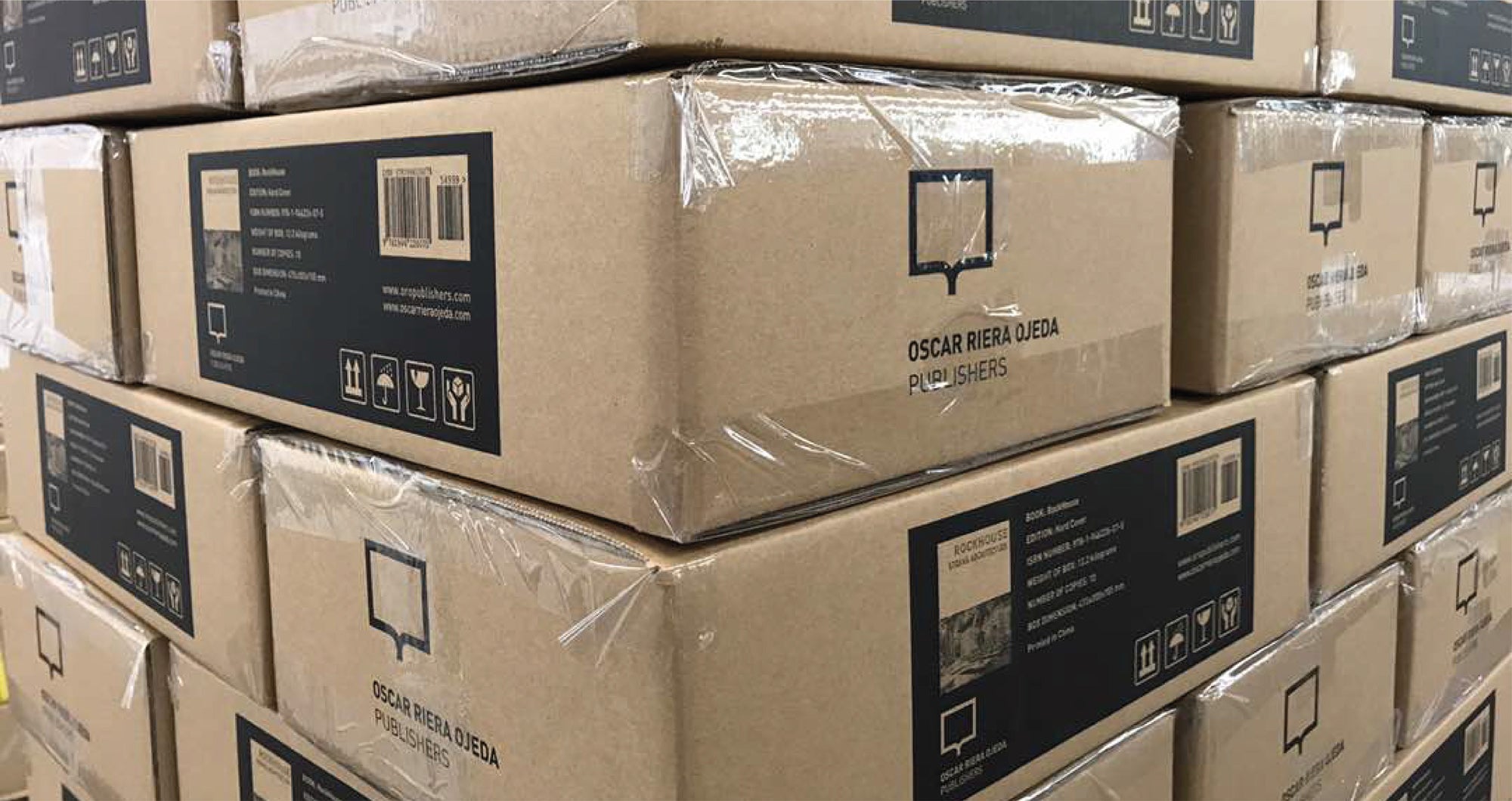 United States & Canada
Baker & Taylor Publisher Services (BTPS) is one of the largest providers of integrated publisher services in the United States. They offer book publishers economical solutions for warehousing and order fulfillment, sales and marketing support, inventory management, editorial services, and book manufacturing. BTPS is a business unit of Baker & Taylor, owned by the Follett Corporation. These three companies have long been fixtures in the publishing industry. Baker & Taylor was founded in 1828 and has been at the forefront of order fulfillment and supply chain management for nearly 200 years. Similarly, BTPS (formerly, Bookmasters) has been a premier printer and distributor for 48 years. The Follett Corporation, founded in 1873, remains a family-owned, privately held company with a long-standing, commitment to the highest standards in educational publishing. BTPS is uniquely positioned to serve client publishers, combining the existing networks established by Baker & Taylor with BTPS's decades of book manufacturing and distribution experience. BTPS distribution operates out of a centrally located facility in Ashland, Ohio.
Europe


SaltWay is a global sales, marketing and distribution company leading in special interest books & media. They are based in Gloucestershire, England. With a highly experienced and widely knowledgeable team, their unrivalled international network of agents and their unique blend of high level selling skills and special interest expertise has helped them to become one of the strongest sales team in publishing. SaltWay's ability to handle high profile trade titles as well as publications aimed at more niche audiences ensures that publishers and authors lose no opportunity to reach their audiences. SaltWay's experience offers the equivalent of an in-house marketing operation as part of the sales function. The company collaborates with a vast book sales network that enables them to reach and operate globally supporting large distribution networks like Orca Book Services.


Orca Book Services is a distribution & fulfillment company located in Dorset, England. Founded in 1976, Orca has provided its publishers clients with a comprehensive range of distribution services, which it provides to over fifty UK and overseas, general, academic and specialist publishers. As part of Marston Book Services the company is made up of dedicated, friendly professionals, and a management team who
fully understands book distribution and the needs of publishers and authors, Their state of the art technology, and network of strategically located distribution centers, gives Orca/Marston a competitive edge to reach major booksellers, online retailers, and institutions in the UK and the rest of Europe.
China Mainland
SendPoints IPS Co., Limited, was founded in 2006 with an office based in Guangzhou, China. Dedicated to design book and magazine publishing and distribution, the SendPoints network covers the fields of art and culture, graphic design, product design, fashion design, exhibition design, interior design, architecture, etc.
Taiwan
Prosper International Book Co., Ltd.
, was established in March 1996. It is an independent bookstore and distributes a wild variety of books and magazines in the scope of Architectural Design, Interior Design, Landscape Design, Gardening Design, Commercial Space Planning and Design, Art, Sculpture, Metalworking, Fashion, Industrial Product Design, etc. Prosper also called "Architect. Designer's Store", it's been working in the industry for more than 20 years. Many architects and designers have been loyal readers since their student period. In addition, they are also qualified contract supplier of foreign book agents in Academia (Colleges and Universities). Over the years, we have been adhering to the belief of "I hope to bring you more diversified design professional information", and continue to promote and provide high-quality original professional books to various universities and colleges. We also hope that we can become rich the creative nutrient source for architects and designers.