Studio Services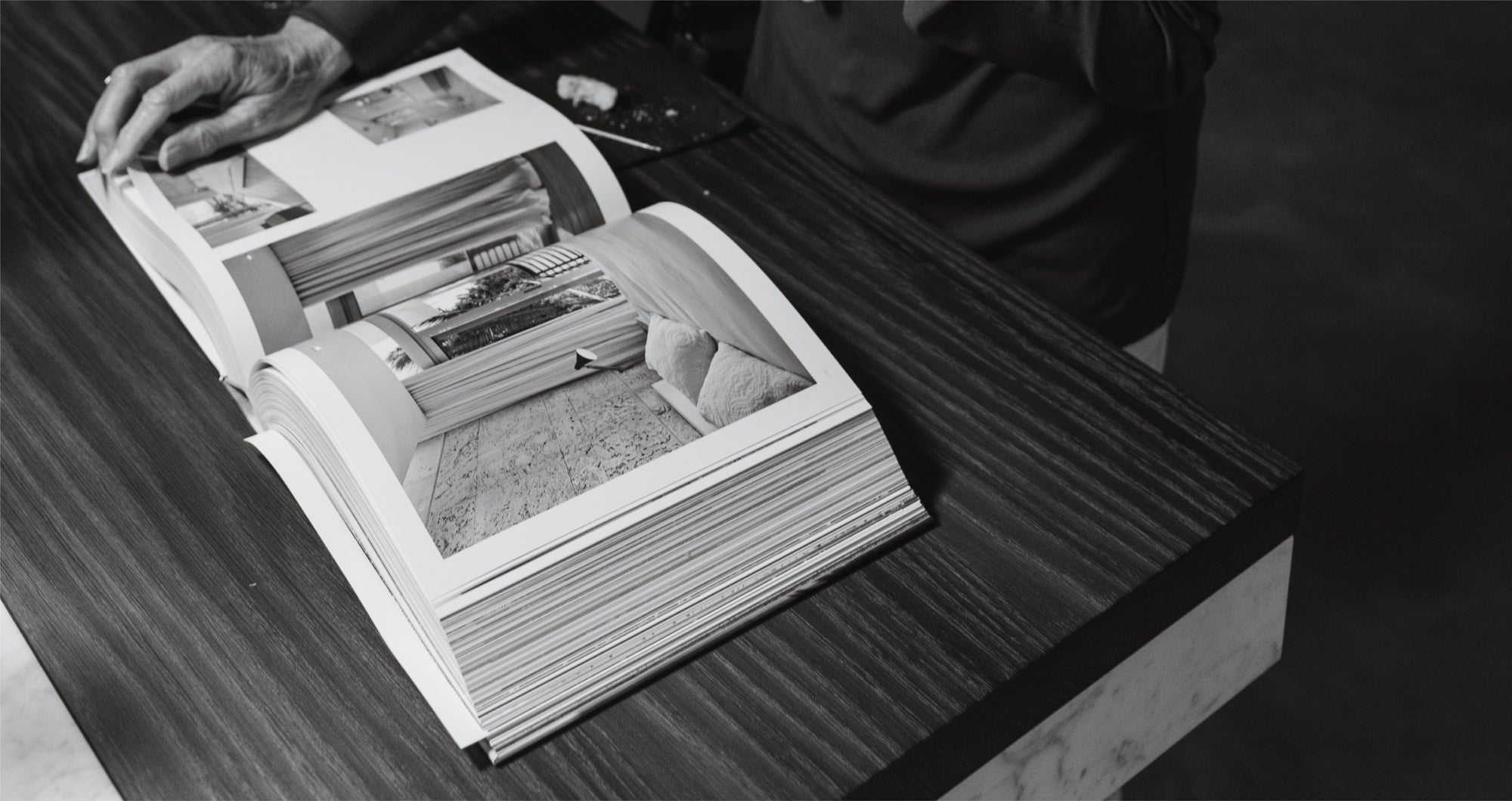 Editorial
Editing
Book conceptualization, content development, chapter articulation, image and illustration compilation and selection, copy editing, index preparation, contributors and project management.
Photography
Indoor, outdoor, model photography, aerial photography, construction documentation.
Graphic Design
Fully comprehensive graphic services from preparation of pieces to full implementation for both print and mass industrial production.
Translation
Spanish, French, German, Italian, and Chinese to English and vice versa specialized in Architecture & Design.
Design Services
Brand identity, Branding for projects, Competition presentations, Exhibitions (organize/curate/mount), Website development.
Production
Printing
Paper and material selection, offset and on-demand printing, binding, packaging, detailing and unique extra-large book printing and binding.
Prepress
Photo retouching, color correction, color management, file adjustments and corrections, wet proofs, dummy preparation and printing tests.
Promotion
Marketing
Book review coordination; event organization including shows, lectures, book launches and signings; and promotion via newsletters, social media, advertising, trade events, and club listings.
Curatorship
Show conceptualization, coordination and presentation, including graphic design solution, installation, shipping and travel coordination.
Distribution

Sales & Distribution
Architecture, design and photography sales and distribution for global markets via our seven regional distributing partners and fulfillment centers.
Shipping
All over the world, door to door or port, by sea or air, truck or train. Small, medium or large cargos.